Flex Technique is a young and dynamic company that stands for short communication lines, clear and honest communication, action and positive results. Together we can make the difference. For European Technicians, Flex Technique will always arrange representative single rooms in representative accommodations at a distance of maximum 40 kilometers from the project.
That makes you able to rest well and go to your work with a smile every day!
If you are looking for a job in Holland or if you are just interested in information, please contact us by filling in the application form!
Please visit, like and share the Facebook page of Flex Technique. Thank you very much.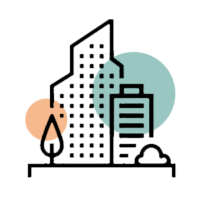 Accomodation
We can arrange accomodation close to your work place, if needed!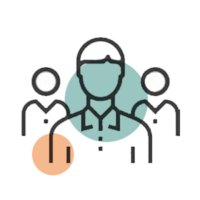 Renown brands
Work for the biggest and well-known Dutch companies!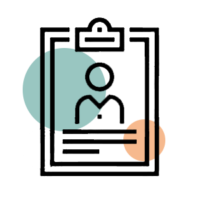 Formalities
We help arrange all formalities connected with taking up the employment!